"10 YEARS GETTING THE BAD CREDIT LOAD OFF YOU"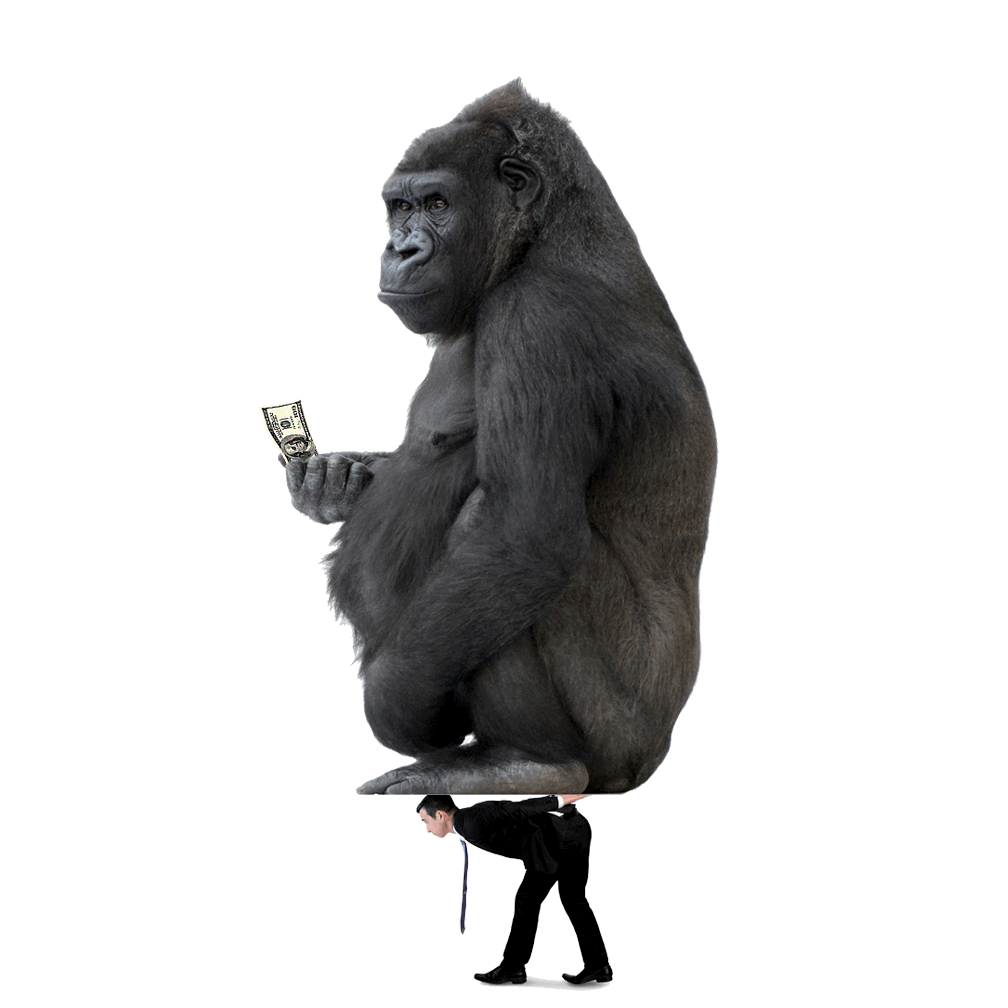 Visualize the house of your dreams & rectify your credit for just $20.
Don't Let Bad credit bother you - LCS Flash banner
Rectify your credit and take a load off.
Credit Assitance - LCS Flash banner
DON'T RUN YOUR BUSINESS BLINDLY-TRUST YOUR ACCOUNTING TO THE EXPERTS
CONQUER YOUR DREAMS WITH PASSION
WITH GOOD CREDIT YOU ARE LEFT WITH MORE MONEY
After january 10 it will be imposible to get into your new house.
With good credit, you have the advantage
You are loosing money when you don't fix your credit.
An improved FICO score will improved your chances of attaining your goal.
You can not hide from bad credit
Don't leave your credit to fate
Are you in the verge of bankrupcy?